CYBER WEEK | 25% Off Sitewide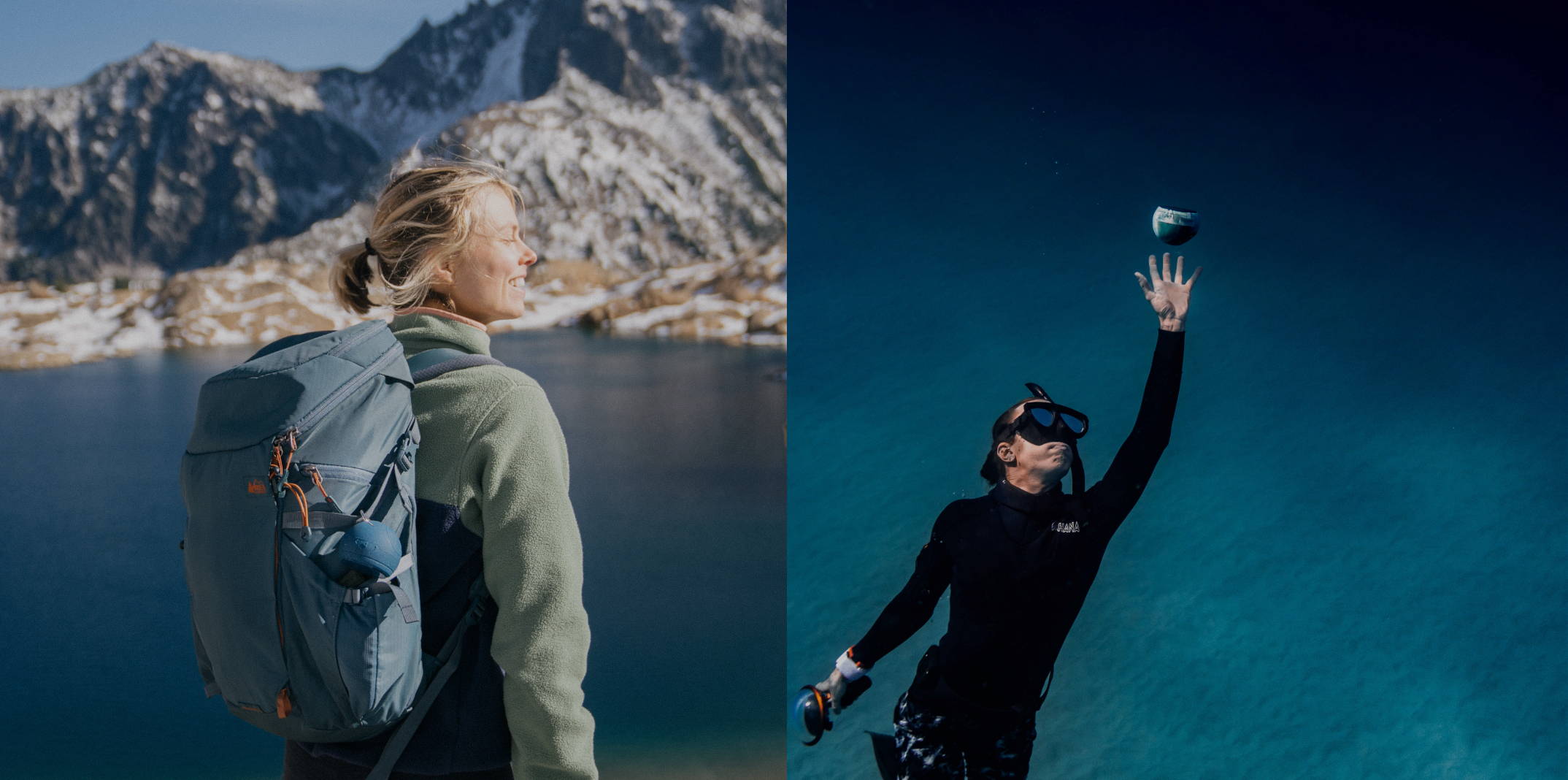 The Speaqua brand was created with the mission to help people bring more music more places, with a goal to redefine the way people perceive their audio products. In an otherwise cold & monotonous industry, we aim to have our products evoke emotion and ignite a sense of community. We believe music makes the ordinary things in life bettering that you should be able to bring your music anywhere life's adventure takes you, with or without your phone...wherever you go.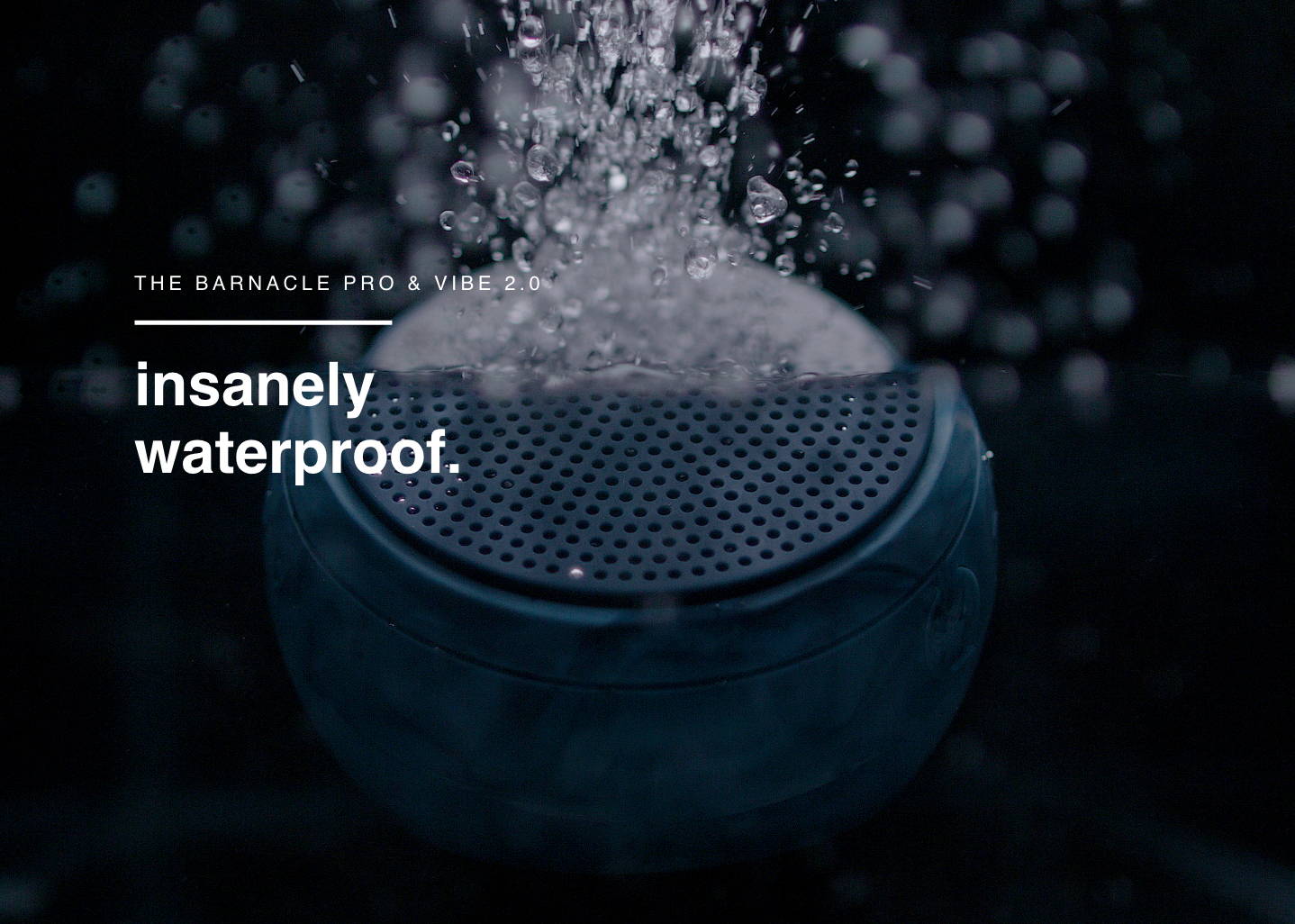 Speaqua's Water Play Technology offers the ability to continuously listen to your music without ever disconnecting, in or out of water. Allowing you to listen to your music anywhere, with or without your phone. Water Play Enabled Products: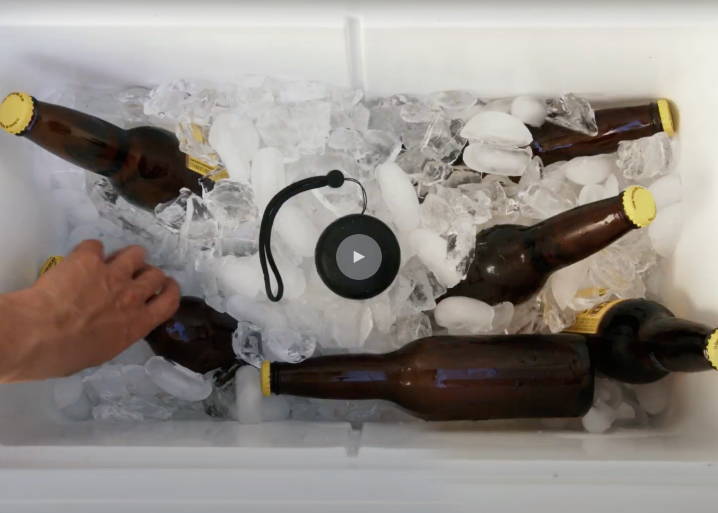 Re-define happy hour with the Cruiser H2.0 Bottle opener speaker and conveniently open your favorite "beverage" while never leaving your tunes behind.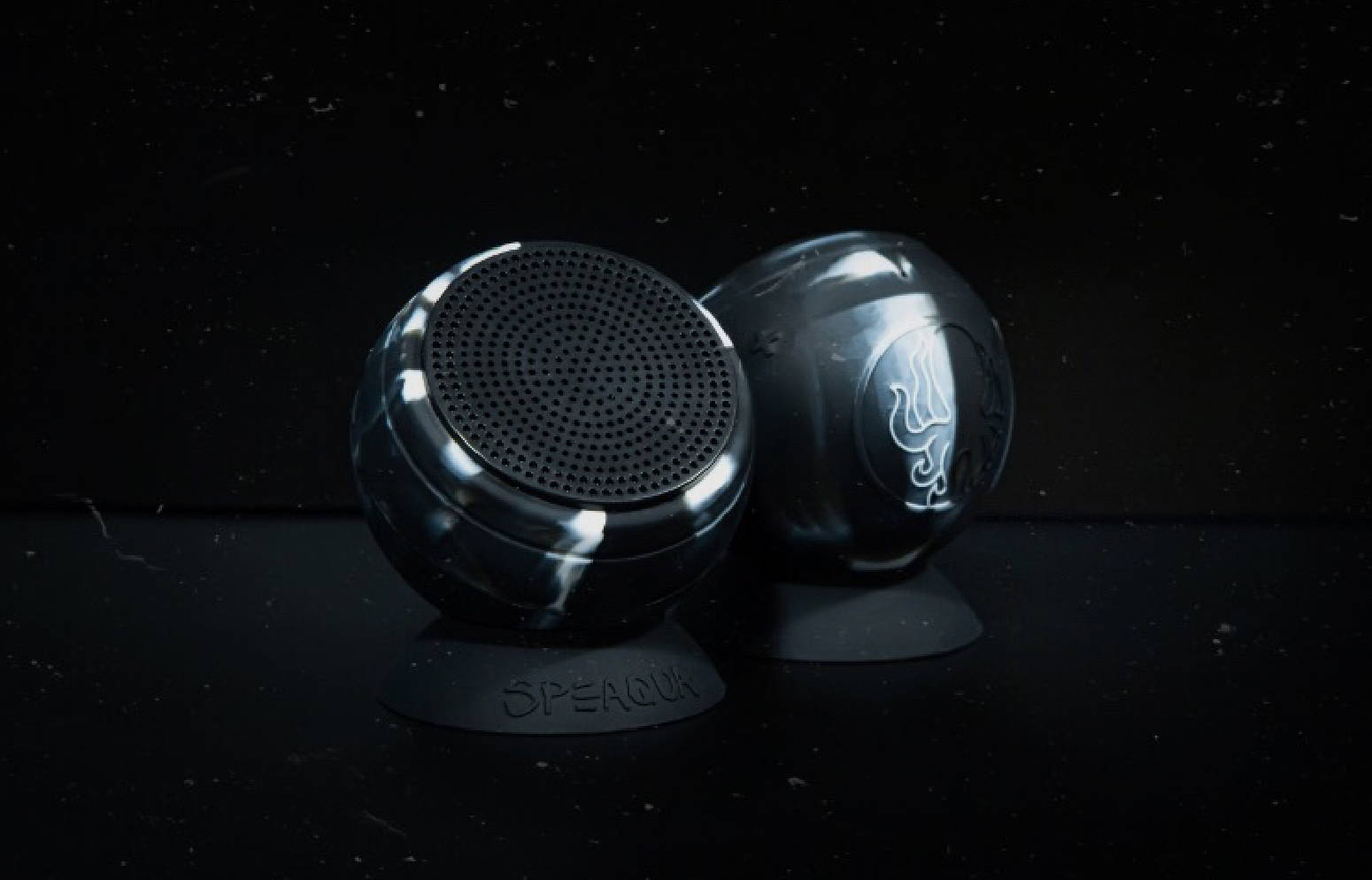 100% Waterproof (IP68) | Store's 2,000 Songs | GoPro® Mount Adapter | Dual Speaker Pairing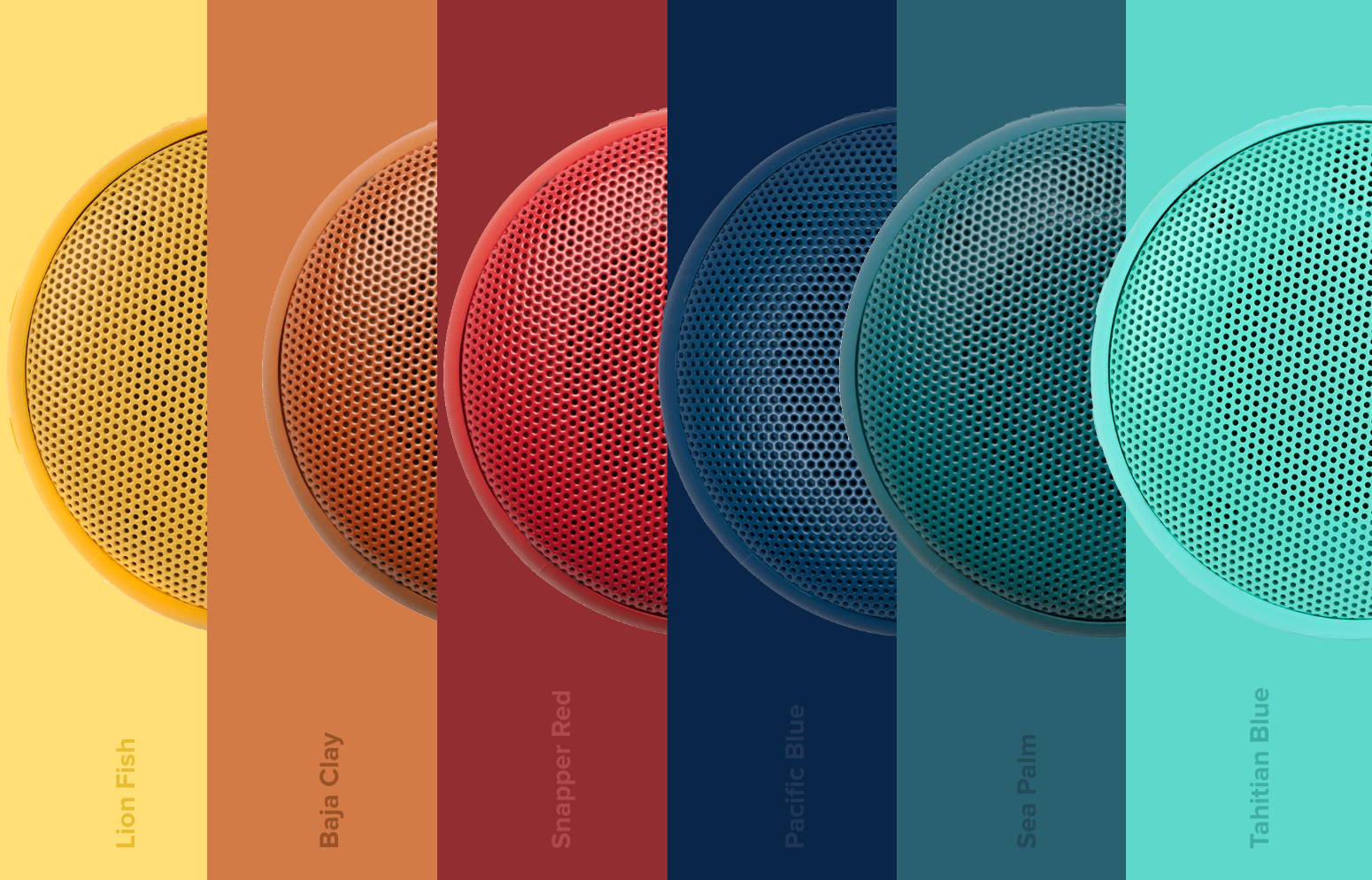 100% Waterproof (IP68) | Built-In Bottle Opener | Dual Speaker Pairing